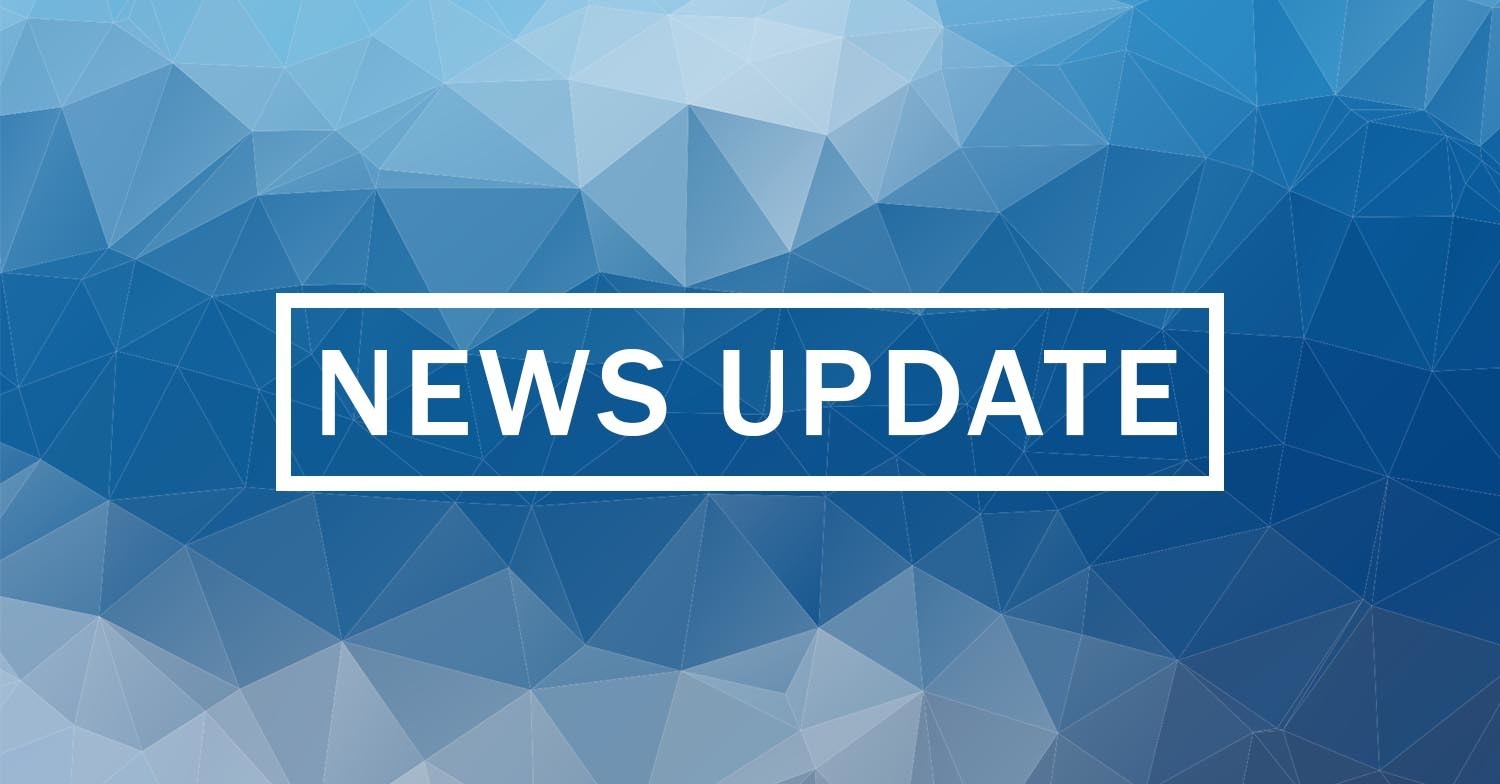 With the COVID-19 pandemic worsening in Vancouver, and the Government of British Columbia prohibiting all public gatherings of more than 50 people, the church is forced to suspend all gatherings on and off site. Please visit our website on Sunday mornings to join our live-streamed worship services. If you require technical assistance, or have any questions or concerns, please do not hesitate to call the church during office hour, or get in touch with our pastoral team directly.
Beginning this Wednesday March 18, a "Daily Devotion" column will be published on our website. We will use the Lenten scripture of the day to share the Lord's message. We hope these short devotion can provide a refreshing fountain in the midst of the epidemic.
May we still hold the same hope in our Lord. Though our bodies may be separated by this insinuating circumstances, God will not be deterred to be by our side for He is Emmanuel! I invite you to pray together that God will relieve us from the severity of the virus outbreak, especially for those who have the least resources to cope with the situation. Lord, help us to be mindful of them! Give us the spiritual strength that we can help others in faith and with love! Amen!